1K PU Products

From the first European manufacturer of dispensers for polyurethane foam, a series of applicators of different features united by the high quality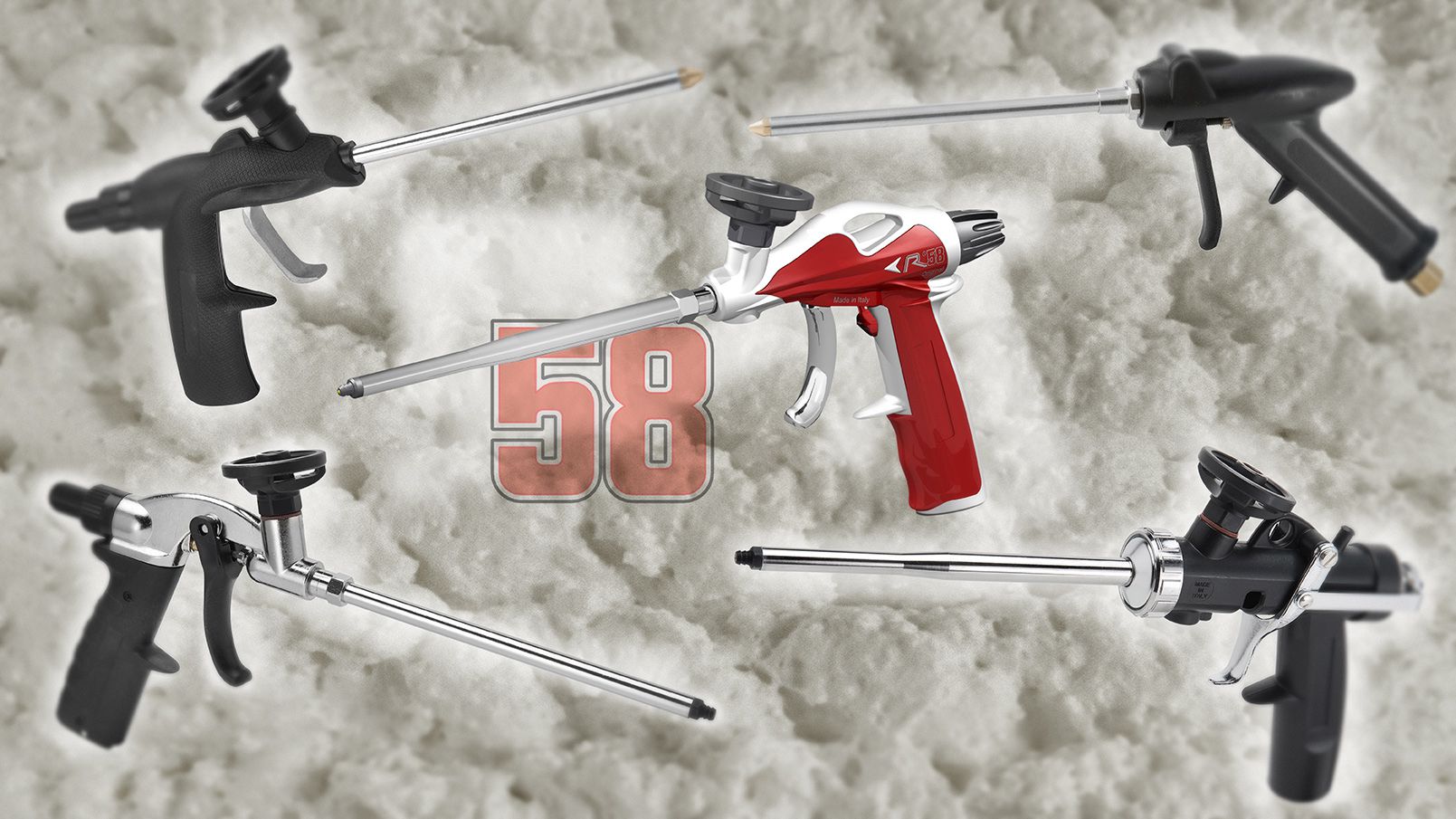 1K PU foam guns
Our guns for dispensing of polyurethane foam (1KPU) are 100% Italian product. A whole production process starting from design to construction up to the final testing is entirely made by Rigo® to grant a constant quality that lasts over the time.
Different models for different needs;
Ergonomic: lightweight and comfortable, not tire the hand
Durable: tested for hundreds of thousands of precise dispensing
Versatile: the various accessories available making them suitable for multiple jobs
High security of use granted by design and production including systems of product flow regulation and user's protection.
Original technical solutions allows an optimal use of Rigo® guns with the major number of cans of polyurethane foam 1K PU present on the market.
For a proper job a proper gun
Choose one the most suitable for you