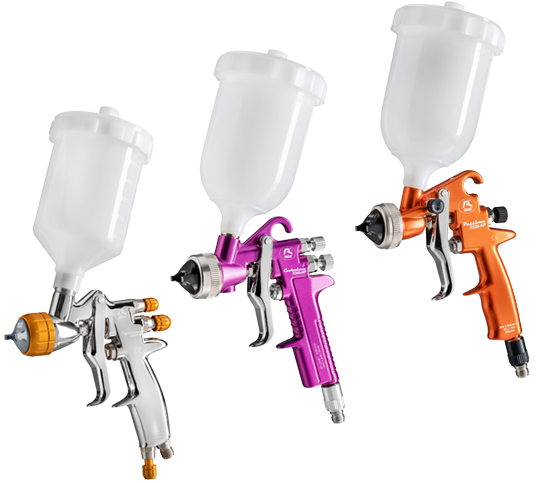 NEW ENTRIES: HIGH-PRESSURE GUNS for traditional compressors!
"History repeats itself, history improves!"
RIGO's brilliant return to HP technology with three Italian-style innovative, attractively designed models. For our leading-edge products of the 1990s, we are ready for a splendid relaunch for the Passione, Evoluzione and Esperienza models: guns renewed and revamped, with design features, performance ratings and constructional quality that cannot fail to impress!
Find out more
Live from #Rigosrl social