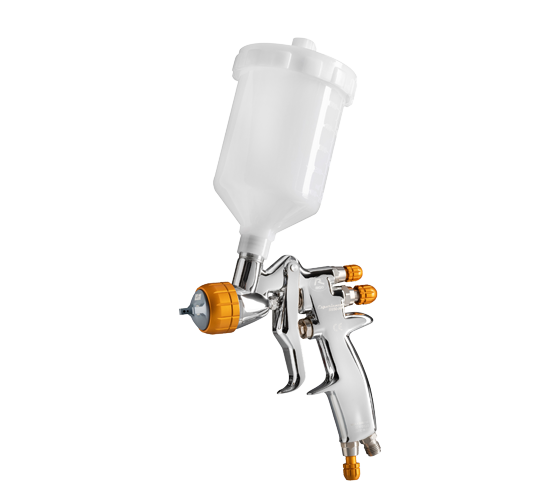 Esperienza R650
Top-of-the-range gun ideal for any number of coating and painting tasks.
This product is dedicated solely to trade use. The exceedingly precise controls will bring out the best in master painters/coaters.
The gun speeds up your work and is intuitive. Excellence in finish top coats for any number of products even when the paint is particularly difficult to apply.